Posca Markers. Water-based paint marker pens can be used on all surfaces.
Australian Office and Schools Suppliers
THE POSCA RANGE
8 TIPS / 5 SHAPES.
PC - 3M .9–1.3 MM FINE TIP
The universal bullet tip of the PC-3M adapts to all types of creation.
The fine-point POSCA PC-3M is the quintessential creative tool used by connoisseurs. With a precise, assured stroke, it can customise, create, decorate and mark anything that inspires you.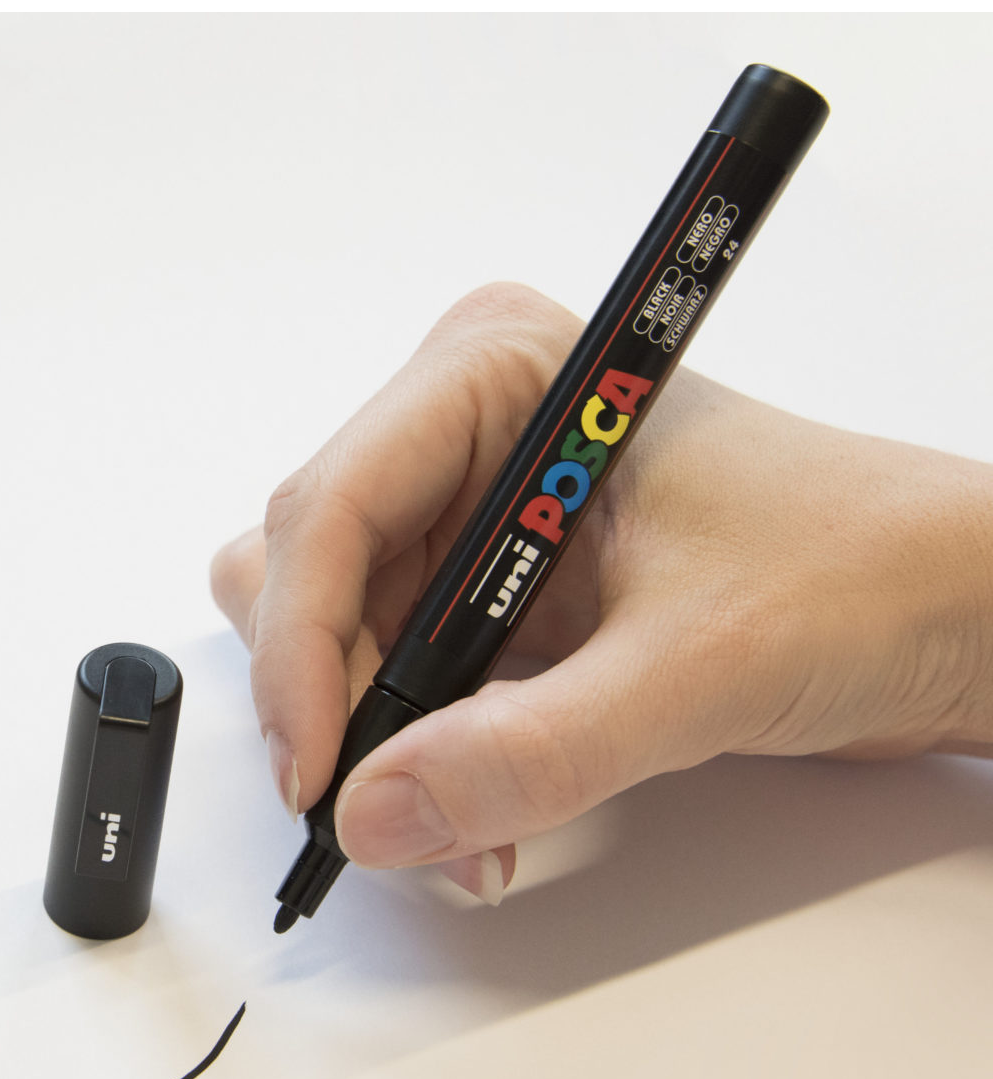 ---